Everyone's favorite home-town hero trumpeter/singer. "New Orleans' Ambassador of Good Times" –Downbeat Magazine

Master percussionist Bill Summers & Irvin Mayfield explore the boundaries of world music. Billboard Music Award winner and Grammy Award nominee

Jazz genius on the drums and mallets. NEA Jazz Master with the Marsalis family.

Grammy & Billboard Award-winning trumpet player and advocate for Jazz & New Orleans.

New Orleans finest clarinetist carrying on the traditions of a city steeped in history. LA Endowment for the Humanities' 2010 Humanist of the Year. Named NEA National Heritage Fellow.

Headhunters
The band behind Herbie Hancock's most successful work.

The beloved New Orleans pianist. Ten-time nominee for the Blues Foundation "Pinetop Perkins Piano Player of the Year" award.

Grammy-award winning pianist and all around funky guy. "Jon Cleary is the ninth wonder in the world." — Bonnie Raitt

"Swedish transplant delights as a dextrous one woman band." — Spin

Performing at the Davenport Lounge in the Ritz-Carlton Hotel every Thursday, Friday and Saturday.

Grammy-award winning brass band that has been at the top of the New Orleans brass band scene for over 30 years.

Elusive and unpredictable piano and vocal phenom. The "Prince of New Orleans." "Plain and simple, Davell Crawford is one of the most talented musicians alive!" — Bill Taylor, Blues Access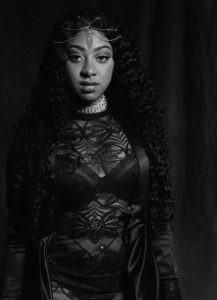 The hot new pop artist out of New Orleans!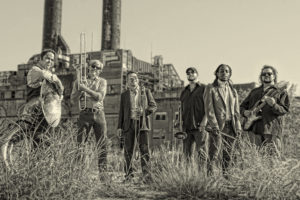 "Unlike anything you've heard before." Veterans of the New Orleans music scene playing brass, funk, and rock.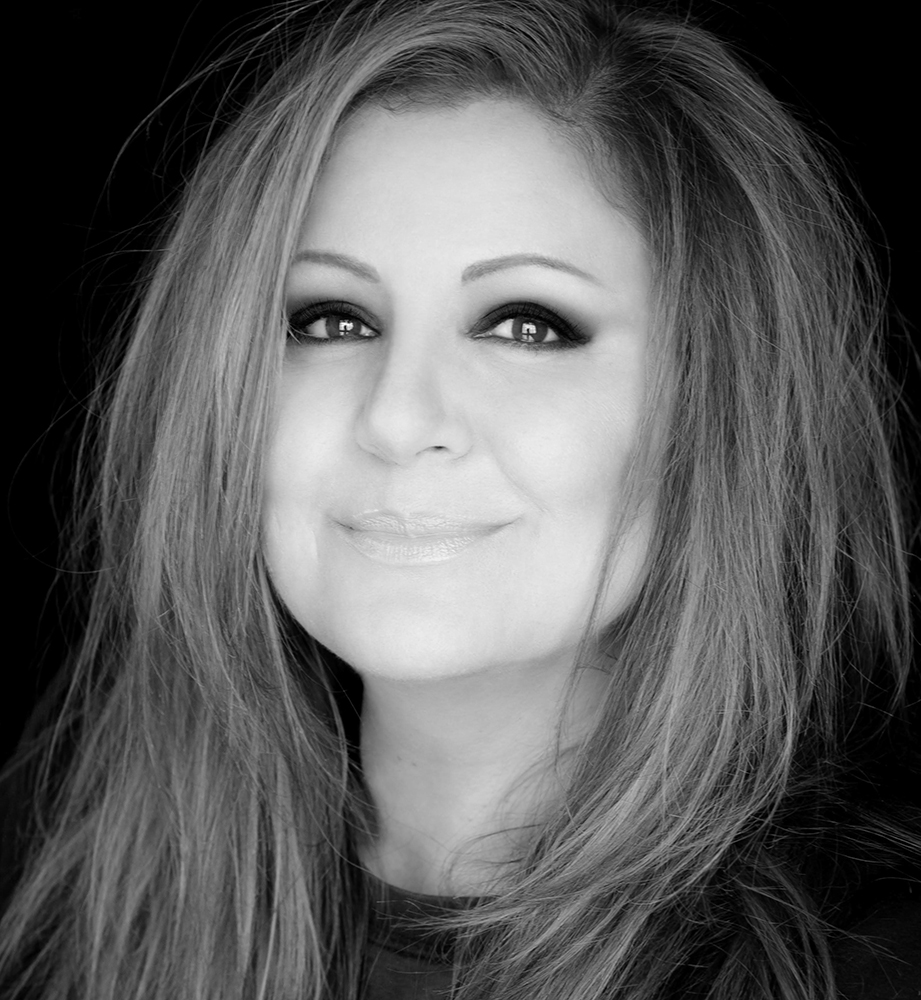 The award-winning singer and artist who is the daughter of New Orleans legend, Louis Prima.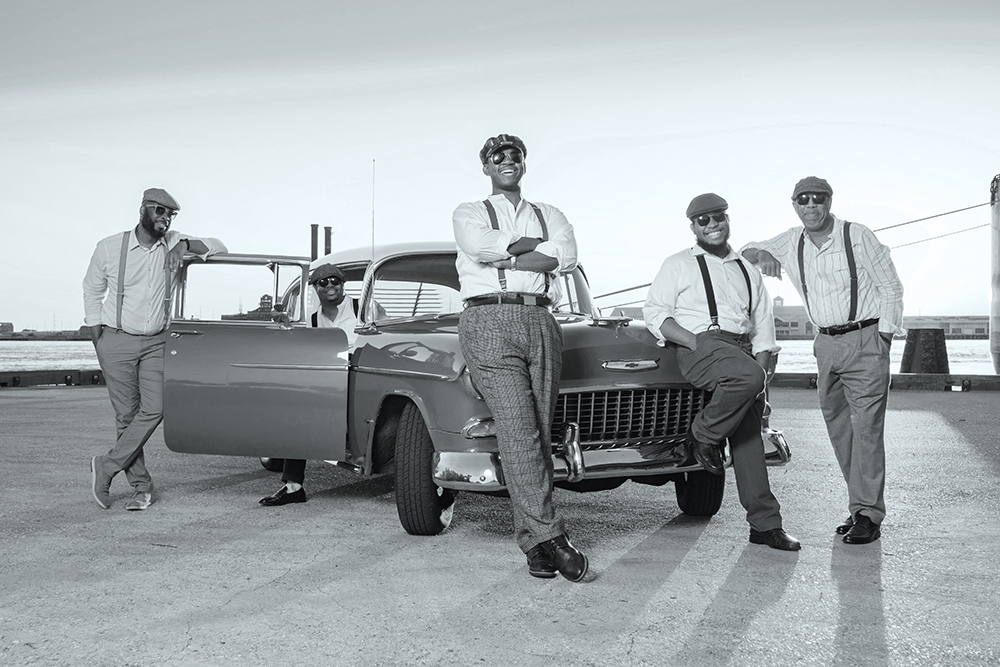 A young man with the soul of an old bluesman.