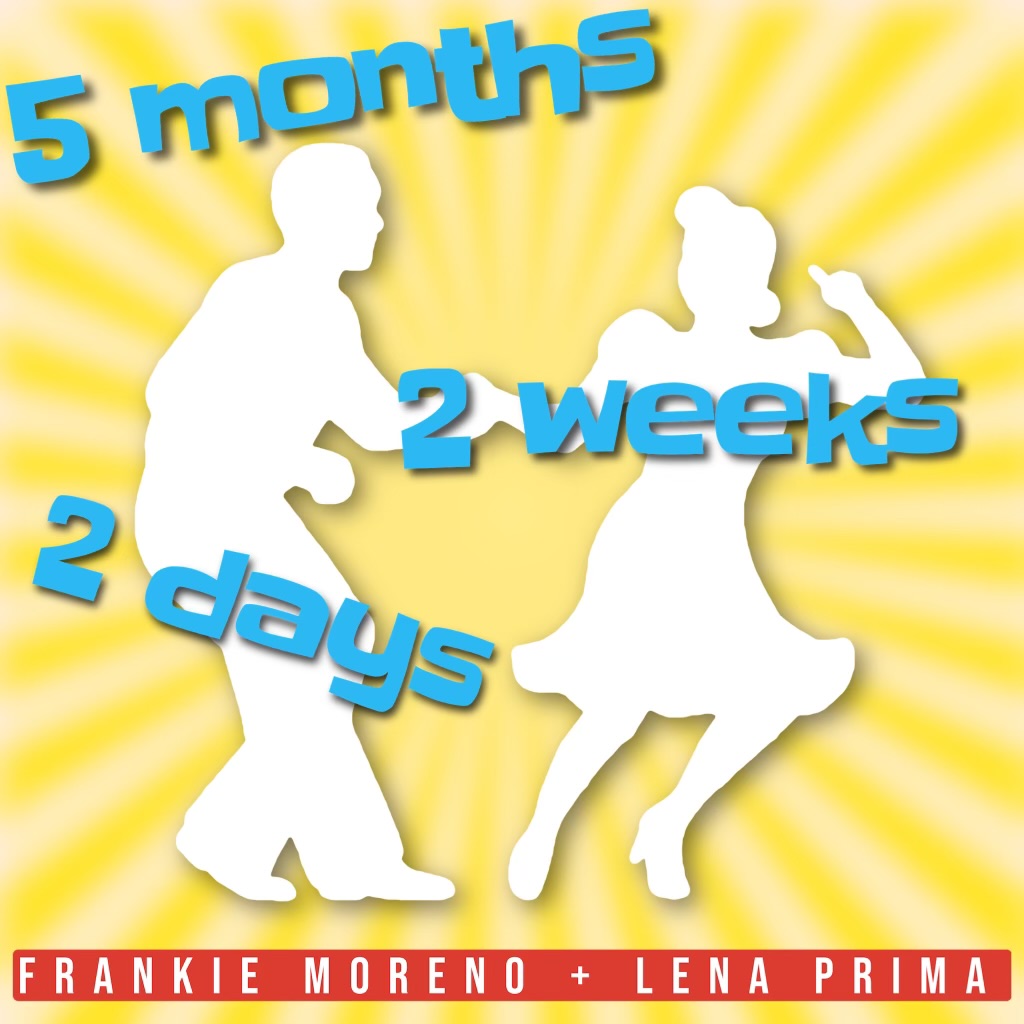 Out Friday, August 27, Exclusively on iTunes
Commemorating the legacy of Louis Prima by covering one of his classic hits.
To commemorate the passing of Louis Prima 43 years ago on August 24th in New Orleans, his daughter Lena Prima and singer/songwriter/musician Frankie Moreno are releasing the single "5 Months, 2 Weeks, 2 Days", originally recorded by Louis, this Friday exclusively on iTunes.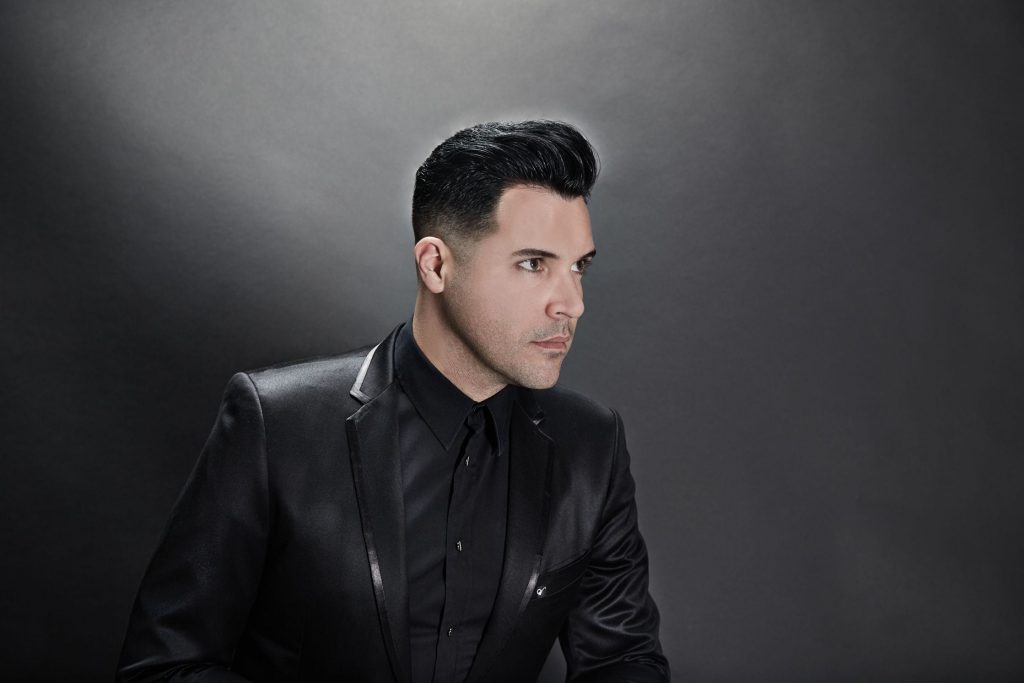 Frankie Moreno, based in Las Vegas, has 10 US top ten Billboard albums, 5 #1 Billboard albums and 53 #1 singles, breaking Madonna's record.
"My family would always play Louis Prima music in the house and I became I big fan. I used to sing some of his songs in my show. So, we decided to do a brand new "amped up" version of the song 5 MONTHS, 2 WEEKS, 2 DAYS.
We wrote a few changes into it and made it extra special by making it a duet with none other than Lena Prima , Louis' daughter." – Frankie Moreno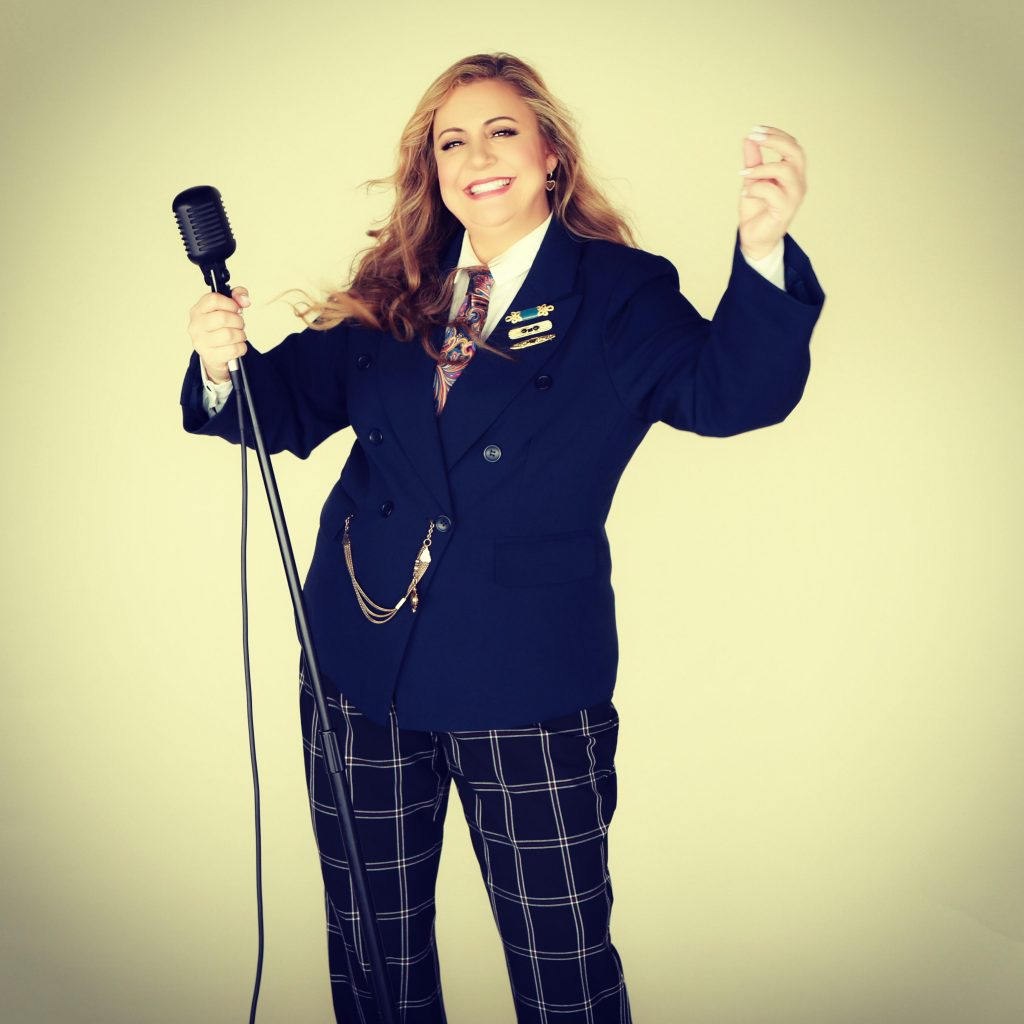 Lena Prima has seven albums to her credit, her sixth release Prima La Famiglia on Basin Street Records debuted at #10 on the Billboard Jazz Albums chart. She performs with her six piece band weekends at the Hotel Monteleone Carousel Lounge.