Pick Five of Dr. Michael White's CDs and save with this fantastic gift pack. Dr. Michael White is one of the world's finest jazz clarinetists, and a leading figure in the world of New Orleans Traditional Jazz. He has released eight CDs on Basin Street Records.
Pick five of his CDs, and get a Basin Street Records bumper sticker for only $45! This gift pack has a value of over $75!
If you want multiple of any one CD, just let us know in the notes section below.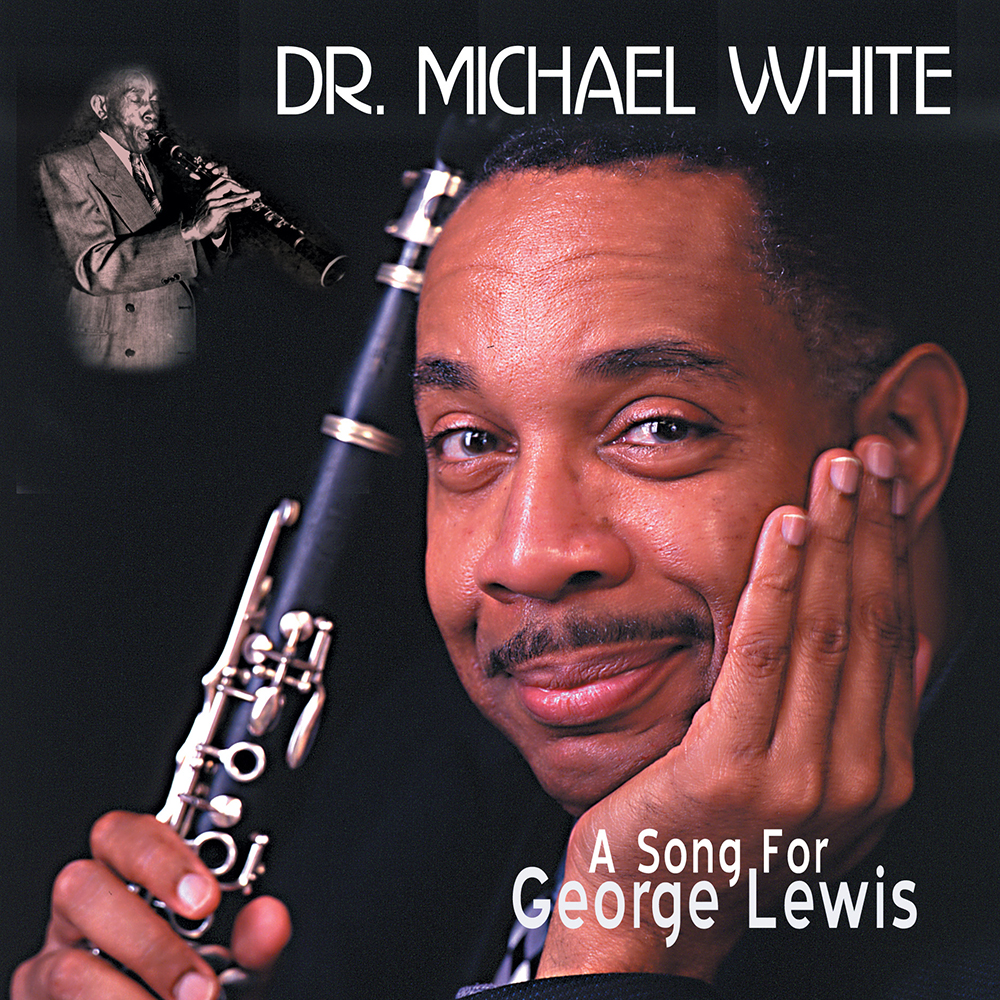 Jazz from the Soul of New Orleans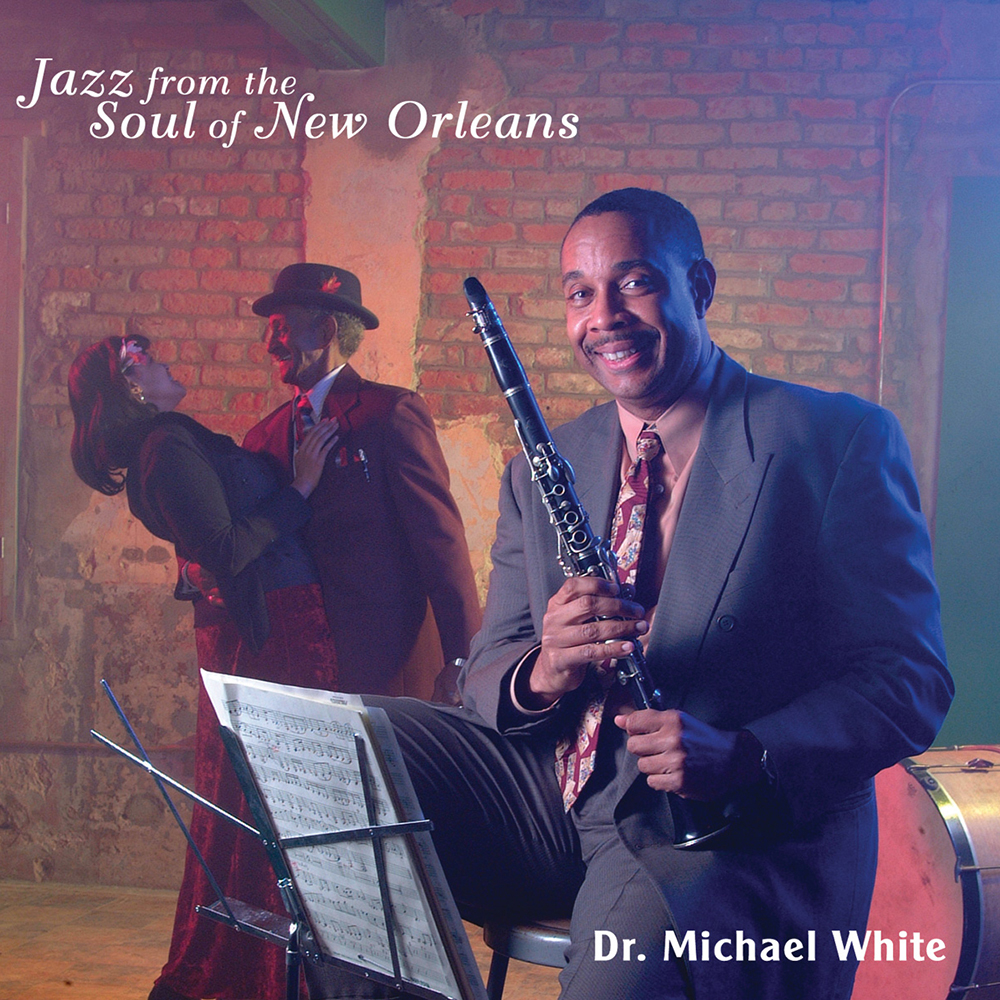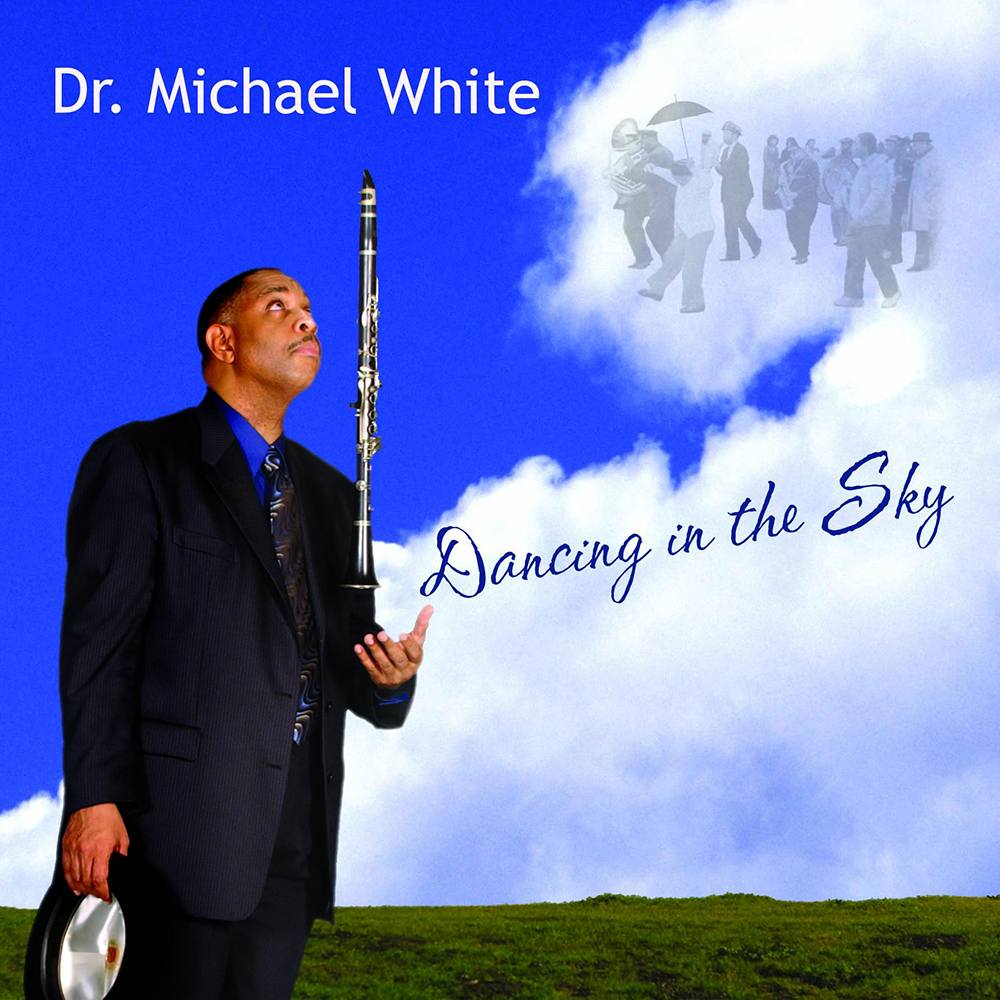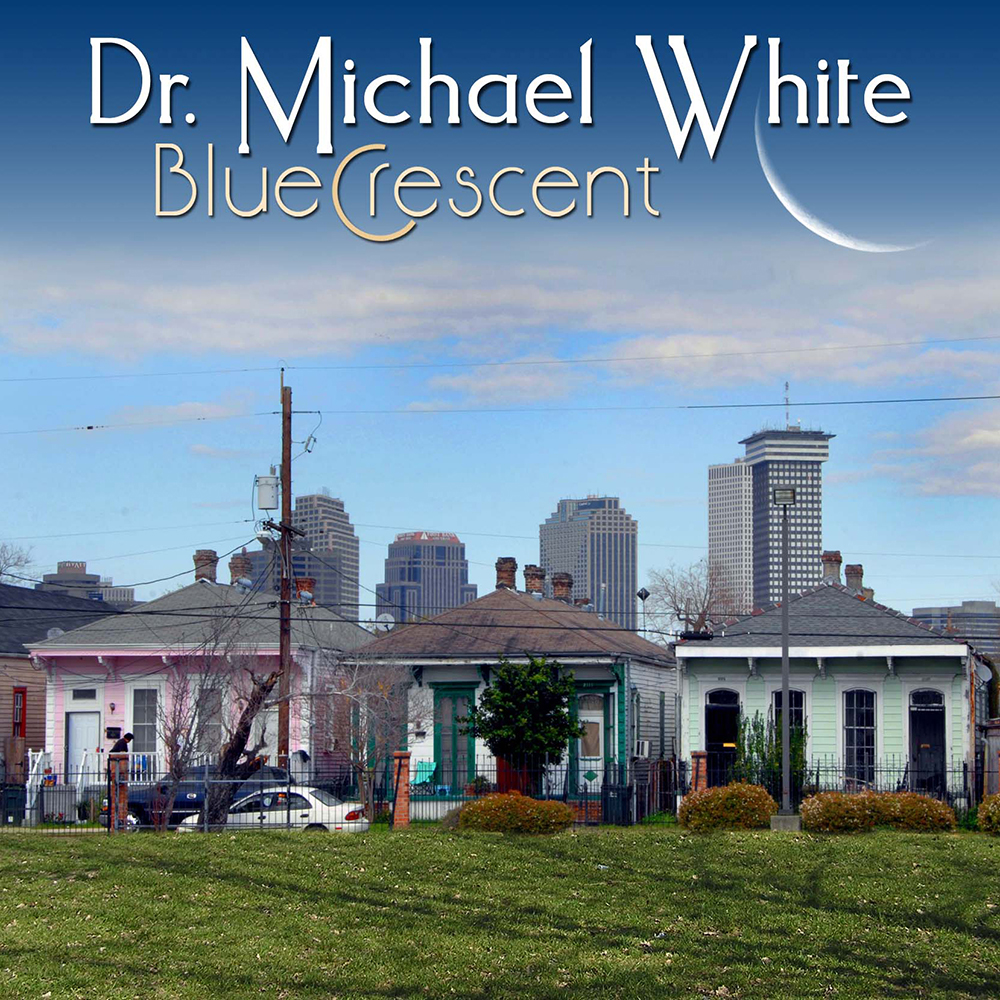 Adventures in New Orleans Jazz Part 1
(Currently Out of Stock)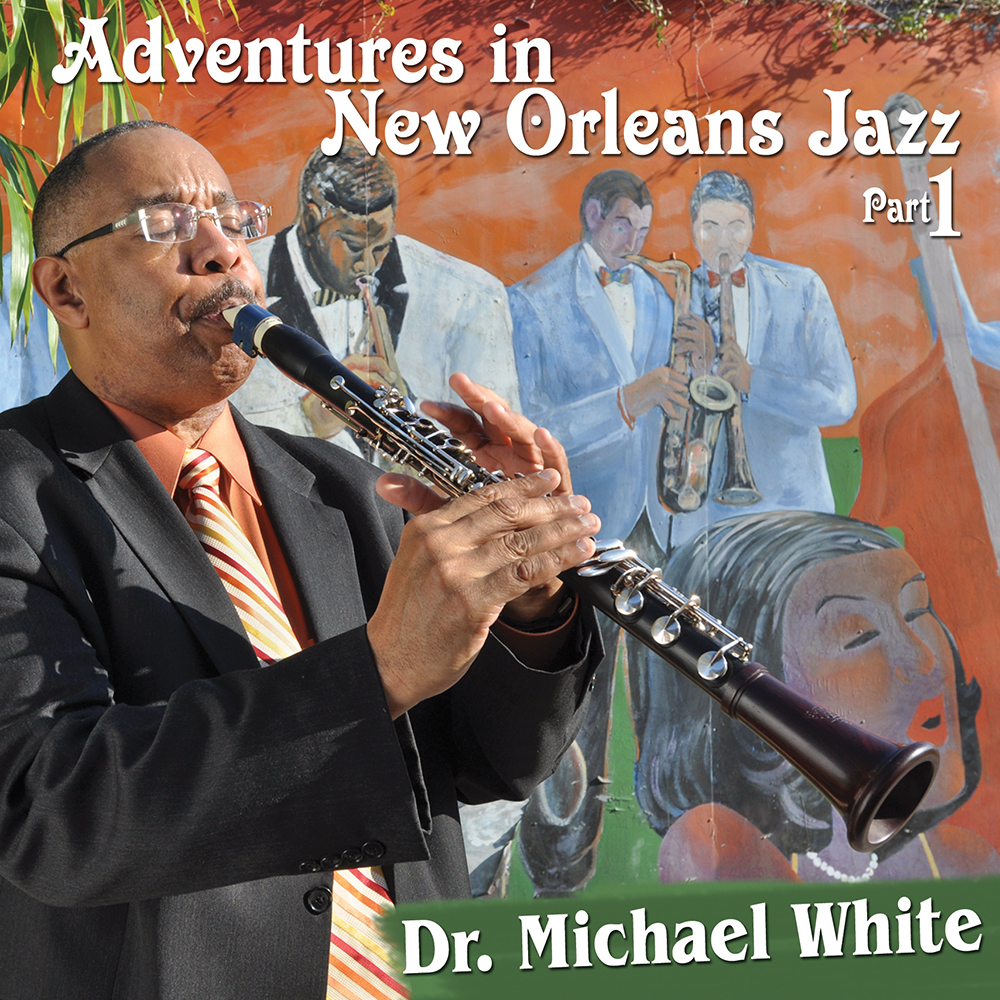 Adventures in New Orleans Jazz Part 2