Album & American Idol Appearance Coming Soon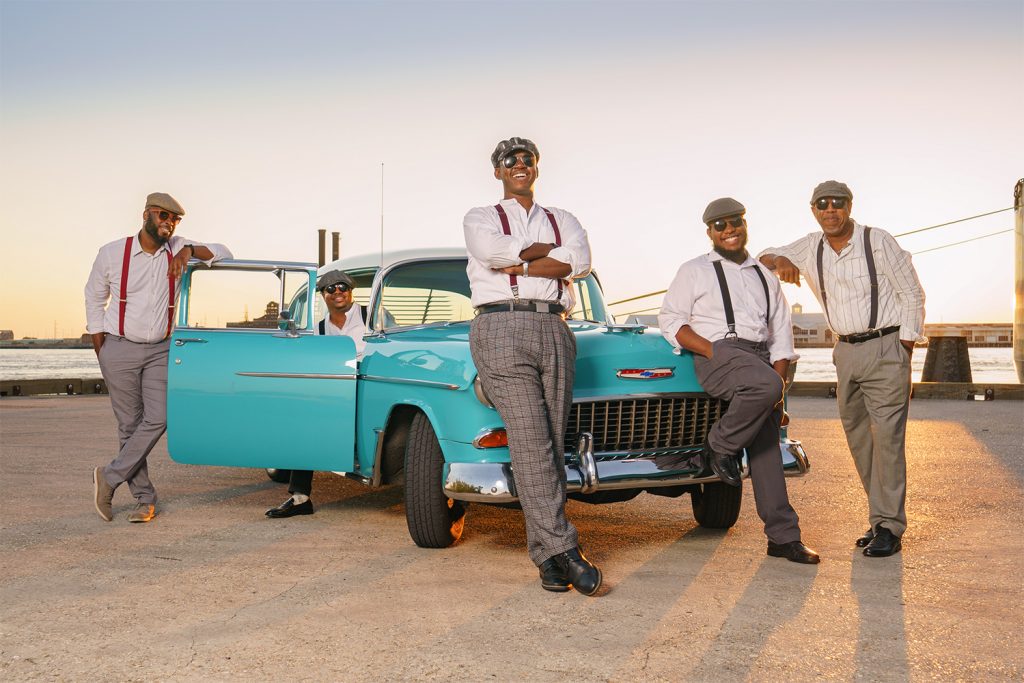 Basin Street Records, New Orleans' premiere Grammy and Billboard award-winning record label, has signed their next new artist, Kevin & The Blues Groovers. Led by the 22-year-old piano-playing talent Kevin Gullage, Kevin & the Blues Groovers are a perfect fit on the powerhouse label who have a history of signing the best talent out of the city of New Orleans, including Kermit Ruffins, Rebirth Brass Band, and Henry Butler to name just a few. A New Orleans native born into a musical family, and an alumnus of NOCCA, The Louis Armstrong Jazz Camp, and Loyola University New Orleans, Kevin Gullage leads his band of veteran players with poise and confidence. The Blues Groovers consist of bassist Tony Gullage (Henry Butler, Dr. John), Hammond B3 Player Brandon Adams (Kenny Neal), Guitarist Carlton Ross (Glenn David Andrews), Saxophonist Roderick Jackson (Kenny Neal), and Drummer Mac Carter (Jon Cleary).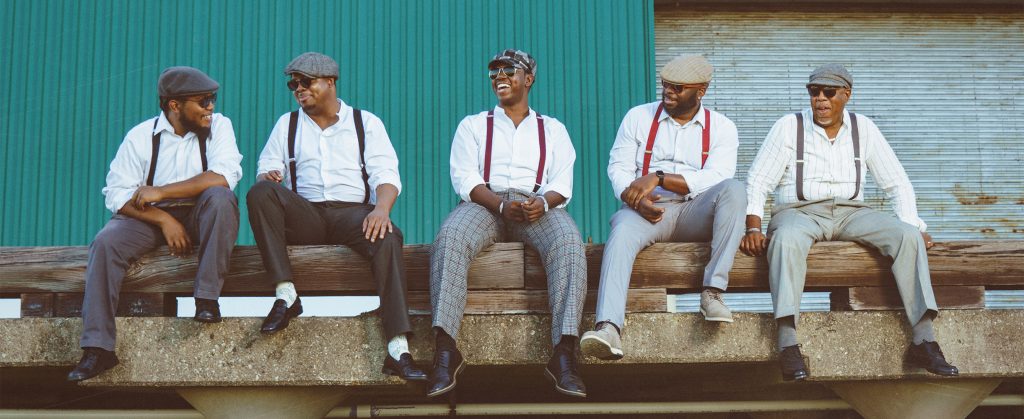 When faced with the end of their residency at B.B. King's Blues Club New Orleans (which has indefinitely closed due to the Covid-19 pandemic), Kevin & Co. turned to the recording studio for their creative outlet and have put together an outstanding record titled Something Old, Something New, Something Borrowed Blues slated for release by Basin Street Records in the Spring of 2022. The record explores a variety of blues styles including original works by Kevin Gullage, covers of classic tunes, and lesser-known works groovified for your listening pleasure.
Undeterred by the end of his recent residency, Kevin has been busy prepping for the next big thing. He will appear in the 20th season of ABC's American Idol, which will air its premiere this Sunday, February 27. Looking ahead to 2022, Kevin will spend much of the year as a featured performer for Disney Cruise Lines.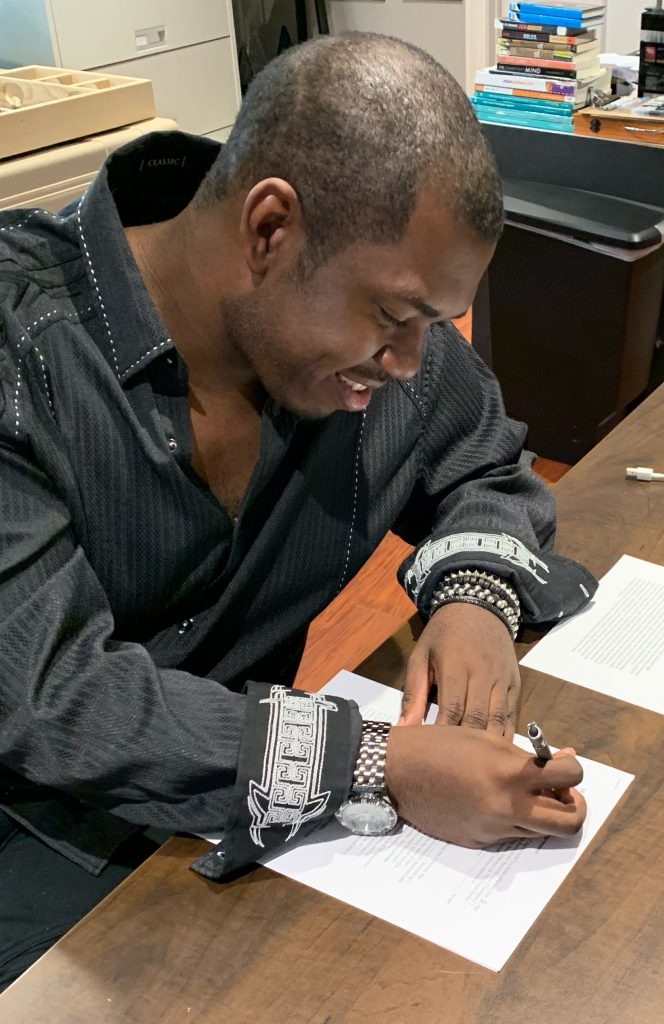 Basin Street Records is excited to add this outstanding young talent to their artist roster. President Mark Samuels expresses this excitement as such, "Kevin is a dynamic talent with deep roots in New Orleans music educated by this city's best musical minds. In addition to being an accomplished player and vocalist, he has demonstrated a great capacity for songwriting, showmanship, and the versatility to perform the blues in addition to many other genres of music."
Stay tuned for more updates on Kevin & the Blues Groovers, and their upcoming album Something Old, Something New, Something Borrowed Blues.