Out October 4, 2019, BUY now!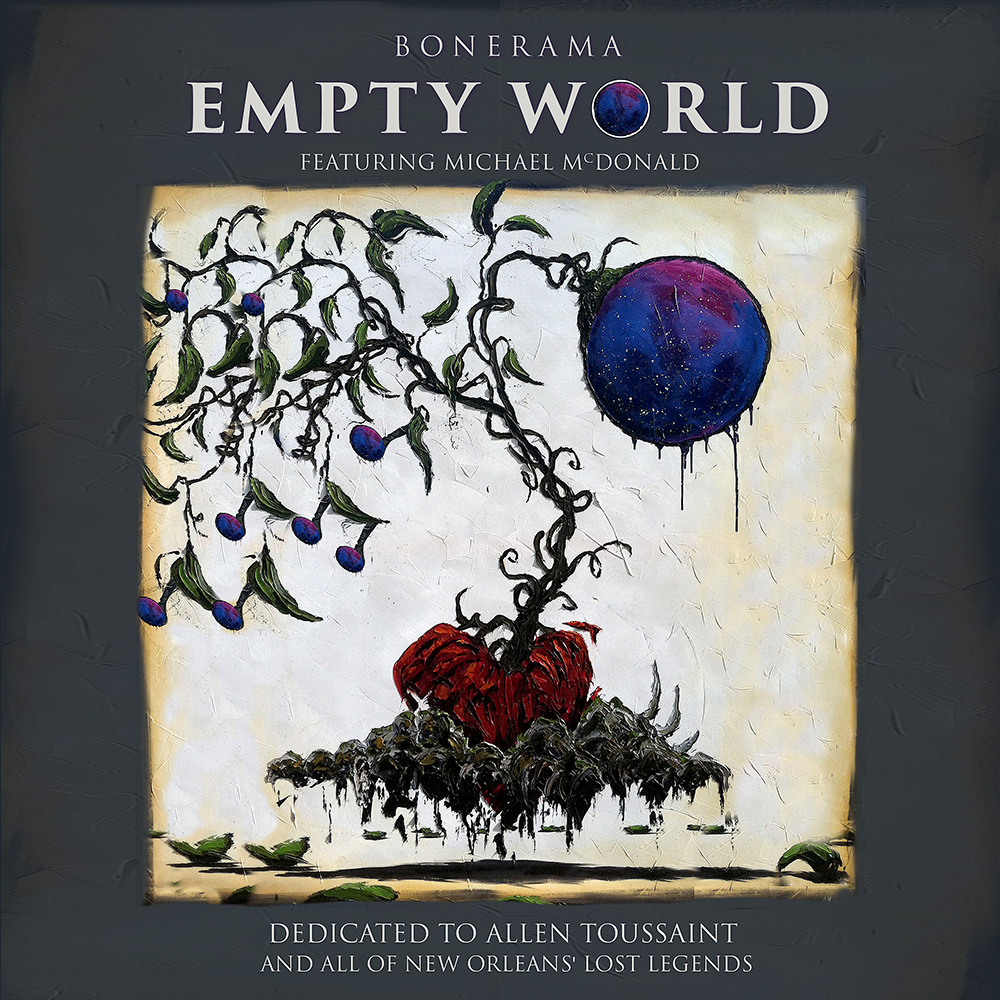 " By blending the world's finest trombone section with the deeply soulful vocals of Michael McDonald, Bonerama has cooked up a brilliant jambalaya that will be savored for a long time to come! "

— Don Was, President, Blue Note Records / Founder, Was (Not Was)
"Empty World" is dedicated to Allen Toussaint, the prolific legendary New Orleans producer and musician who impacted the lives of many New Orleans musicians including those of Bonerama. The lyrics reference Toussaint's songs, paint a picture of the kind person he was, and express sadness of him no longer being with us. The song also has an alternate meaning as a dedication to all of New Orleans lost legends.
Bonerama is viewed by some as one of the most genuine, unique and interesting bands to come from the Crescent City, incorporating brass, funk, soul, rock, blues and alternative into their one-of-a-kind sound. Three trombones, plus sousaphone, guitar and drums all deliver powerful sounds that you have to hear to believe.

Relix Magazine
Bonerama bandleader and songwriter Mark Mullins explains, "I was pretty much devastated when I heard the news of Allen's passing. His influence on me as a musical hero, arranger, composer, producer is immeasurable." Mullins penned "Empty World" on the very same day he learned of Toussaint's passing, and the song came together in about an hour. While working on the 40th Anniversary Tour of The Last Waltz, Mullins asked the legendary vocalist Michael McDonald to perform on the track, and McDonald agreed delivering an outstanding performance.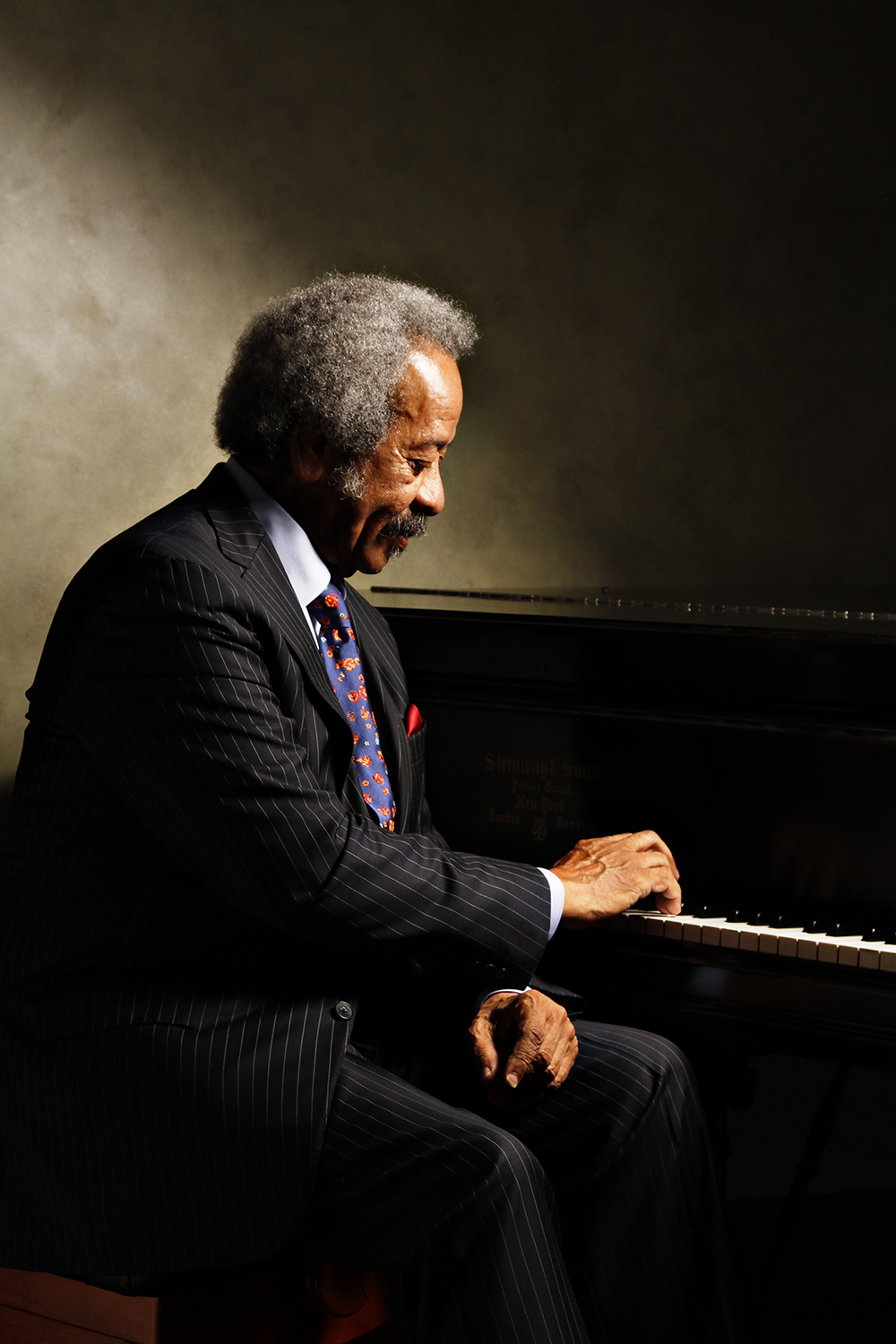 Mullins explains further about the impact of Allen Toussaint, "I think of the seemingly effortless ability he brought to the process: brilliant ideas to song to arrangement, artist recruitment, recording, mixing, completing a song, and repeating the process to make a collection of songs. Then, he excelled at the behind the scenes business artistry of bringing these songs to the masses. A whole other art. It's an astounding series of hurdles to clear and he made it look easy. If any of those steps don't come together perfectly along the way, the song likely becomes lost, and virtually no one will hear it or remember it. Allen Toussaint's contributions to New Orleans music are simply unparalleled in what one person has done to make the genre what it is today. For us, as New Orleans musicians, wanna-be role models, and fans, we wanted to make this as special as we could for him, and all of the legends that are so rapidly leaving this world, in what is feeling like, to me, an Empty World."